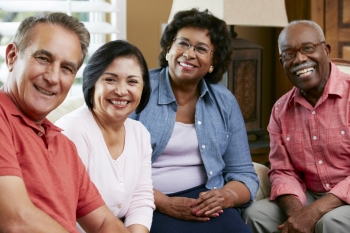 The Oregon Department of Human Services is responsible for licensing of nursing facilities (nursing homes), assisted living facilities, residential care facilities, memory care endorsed settings and adult foster homes for older adults and adults with physical disabilities. These licensed settings must meet the minimum requirements as set forth in the Oregon Administrative Rules, Oregon Revised Statutes and the United States Code of Federal Regulations.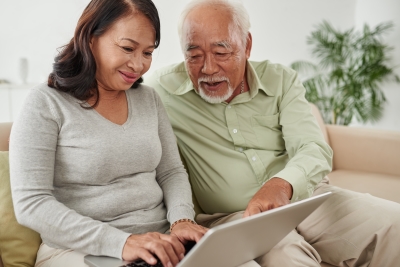 Within our Aging & People with Disabilities program, the Safety, Oversight & Quality unit is tasked to ensure all licensed settings meet these requirements.
This search tool provides information on inspections, penalties and substantiated complaint cases that have been completed and closed. The information provided is updated once every 24 hours and does not include open complaint investigations. This tool should not be used as a single means of researching a facility. Anyone who is considering long-term care should visit the Aging and Disability Resource Connection of Oregon website and participate in the options counseling process with the trained professionals in our service locations. Once a consumer narrows down the list of facilities he or she is considering, this search tool is a good way to explore a provider's compliance history.